Seen Hotel Assinie
Scheduled to open in 2021, The Seen Hotel Assinie is a modern and design resort located in Assinie, the ultimate resort destination of Cote d'Ivoire just 1hour drive from Abidjan.
GO BACK TO OUR HOTELS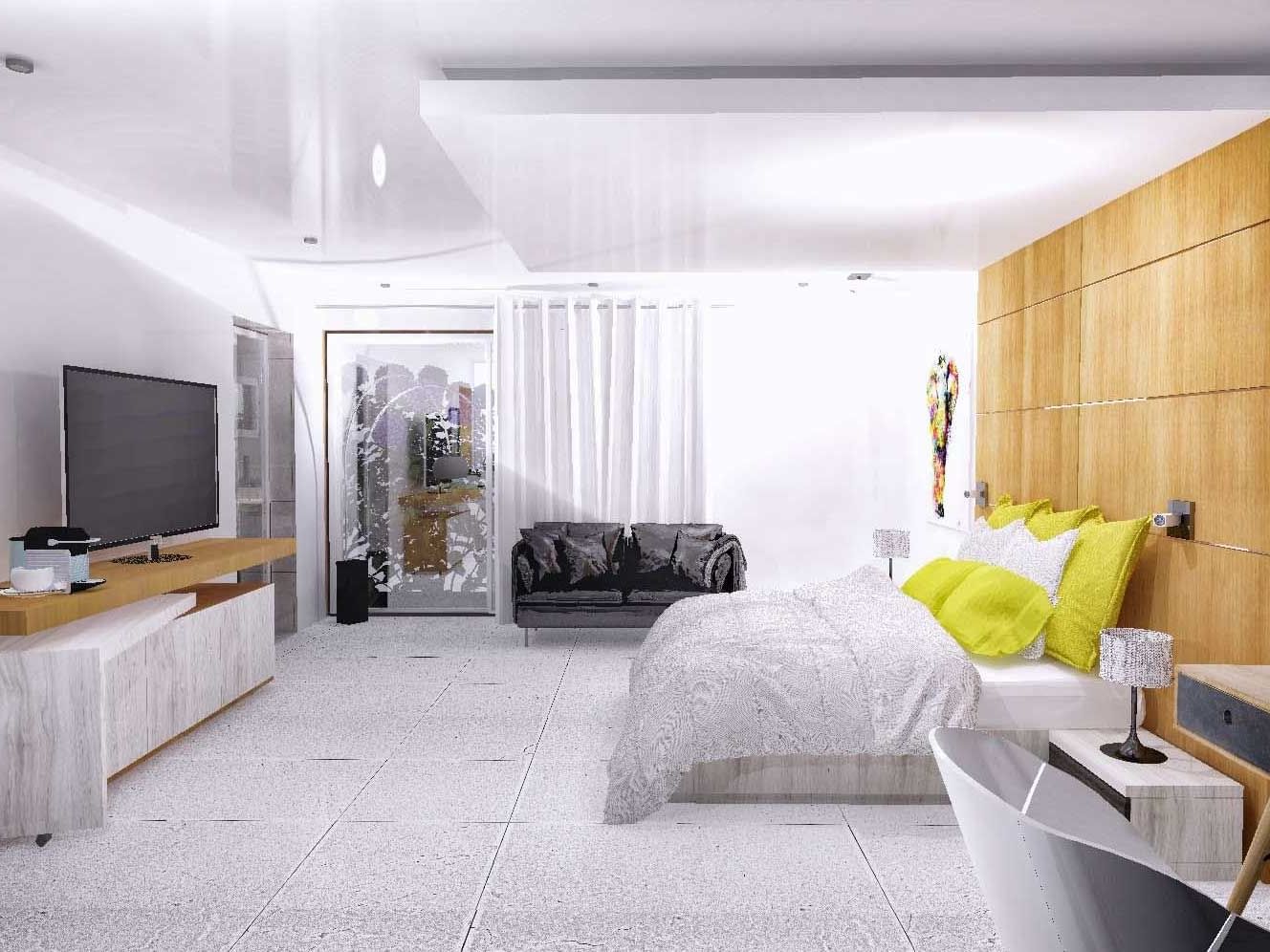 With its 40 rooms and suites, the Seen Assinie offers its visitors a meeting place that will combine relaxation and idleness while being the ideal place for professional rendez-vous. The hotel will also boast 1 conference area, 1 restaurant, 1 bar and 2 swimming pools.