Plug & Play
Developing the Hotel of Tomorrow, Today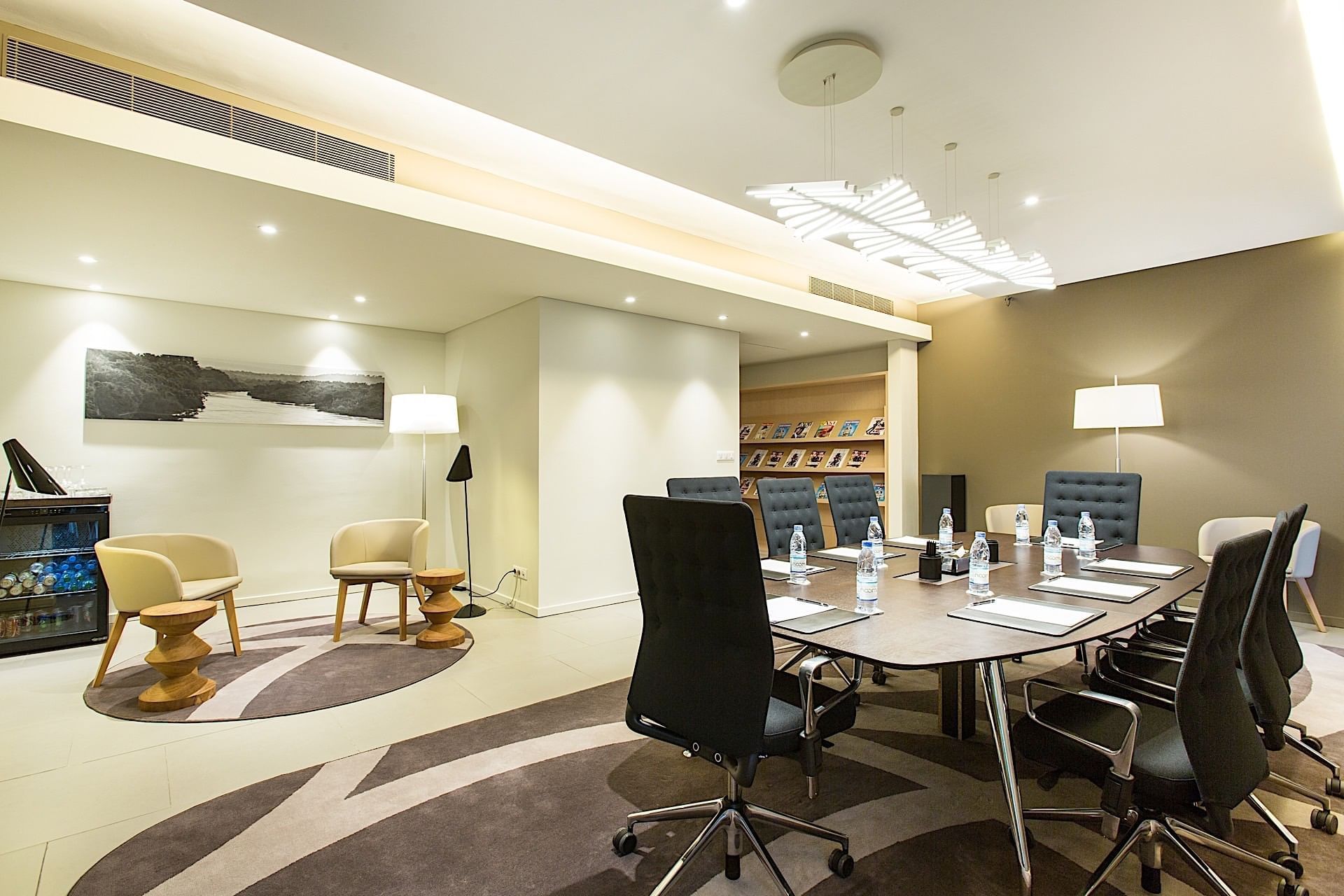 We know that building a hotel can be a costly, complex and financially risky process.
With our competitive, turnkey hotel development and management solutions, Mangalis Hotel Group offers hotel owners peace-of-mind, while efficiently delivering your hotel project on time, in line with your budget.
In fact, from the construction process to the pre-opening procedures, our qualified team will be by your side every step of the way, guaranteeing a hassle-free launch that will not only help you reduce costs but also increase your return on investment.
Want to find out more about what we can do for your hotel business? Contact our business development team now!
PHONE BARCELONA
+34 931 760 000
PHONE ABIDJAN:
+ 225 20 25 97 50
EMAIL: development@mangalis.com
Mangalis Group provides an extensive range of tailored hotel development and management solutions and services, including:
Design & Engineering

Difference:
We can manage the construction or renovation of your hotel, from start-to-finish, completely in line with our brands philosophy and standards.
Alternatively, if you would like to rebrand your hotel as a Noom, Seen or Yaas establishment, we will make sure that the building, furniture, décor and hardware fully respect the relevant brand guidelines.

Benefits:
Hotel openings in line with your budget, schedule and standards.


Hotel Opening Process

Difference:
A dedicated on-site management team will ensure that all the necessary Standard Operation Procedures are implemented correctly. We can also hire and train your employees to exceed your guests' expectations, allowing you to increase customer loyalty and revenue.

Benefits:
Quicker opening times.
Increased profit and customer satisfaction


Marketing, Sales & Revenue Management

Difference:
The implementation of homogeneous brand standards and effective sales and revenue strategies. Accommodation services and food & beverages concepts that drive up-selling and cross-selling initiatives. Global communication campaigns, loyalty programmes, innovative e-commerce tools, centralised booking system and distribution agreements.

Benefit:
More efficient management of bookings.
Increased bookings, revenue and guest loyalty.


Finance & Legal

Difference:
Manage all financial and accounting matters using centralised monitoring tools that comply with the local fiscal policies in force. Comprehensive quality standards, control policies and surveys to ensure guest and employee satisfaction. Legal advice.
Benefit:

Profit transparency:
Increase employee satisfaction and minimise risks.


Recruitment & Training

Difference:
Corporate recruiting and training policies based on established international standards, with the added benefit of a deep understanding of African culture and staff psychology. The ability to adapt to the local culture and needs, while embracing talent development and local mobility

Benefits:
Attract the best and most suitable employees for long term success.


Information Technology

Difference:
Expertise through partnership with global industry leaders in the IT sector, with an innovative approach to delivering the best customer service.

Benefit:
Competitive advantage of using latest-generation technology.


Suppliers' Portal

Difference:
Economies of scale through corporate negotiations and agreements with global partners, as well as a special interest in local African suppliers, reducing distances and increasing response times.
These partnerships with local suppliers are also an important part of Mangalis Hotel Group's CSR policy to support and develop the local economy.

Benefits:
Minimise operational costs. More flexible negotiation and contribution to the development of the local economy.


Corporate Social Responsibility

Difference:
Commitment to local communities as a core value of every brand, with attention to the environment. Caring for the local communities and respect for all our employees and business partners.

Benefit:
Sustainable future growth with a positive impact on the environment, the local community and the economy.

The Key To Your Solutions